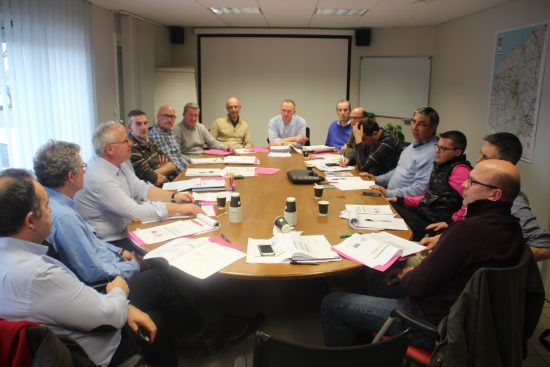 .

Decision making at the board of Directors
The COMLIN board of Directors includes administrators of the 3 cooperatives.
The Presidents of the 3 cooperatives are also part of the board.
The board decides of the strategy of the whole COMLIN Union, mainly concerning strategic sales orientations.
Collegiality and equity are the leading words in COMLIN, not only as regards decision making but also in the every-day organization of COMLIN.